ABOUT THE PROJECT
Designed multiple forms of print collateral and digital media for the Office of the Texas Attorney General and its encompassing branches. Each design needed to reflect the State's Office while carrying the identity of each of it's branches. Designed collateral included publication covers, mailable fliers, brochures, short and long-form publications, and more. In addition to design, I oversaw pre-press, pre-flight, and press checks. Printed media featured spot and Pantone inks, offset printing, large-format printing, aqueous coating, and die cuts on multiple formats.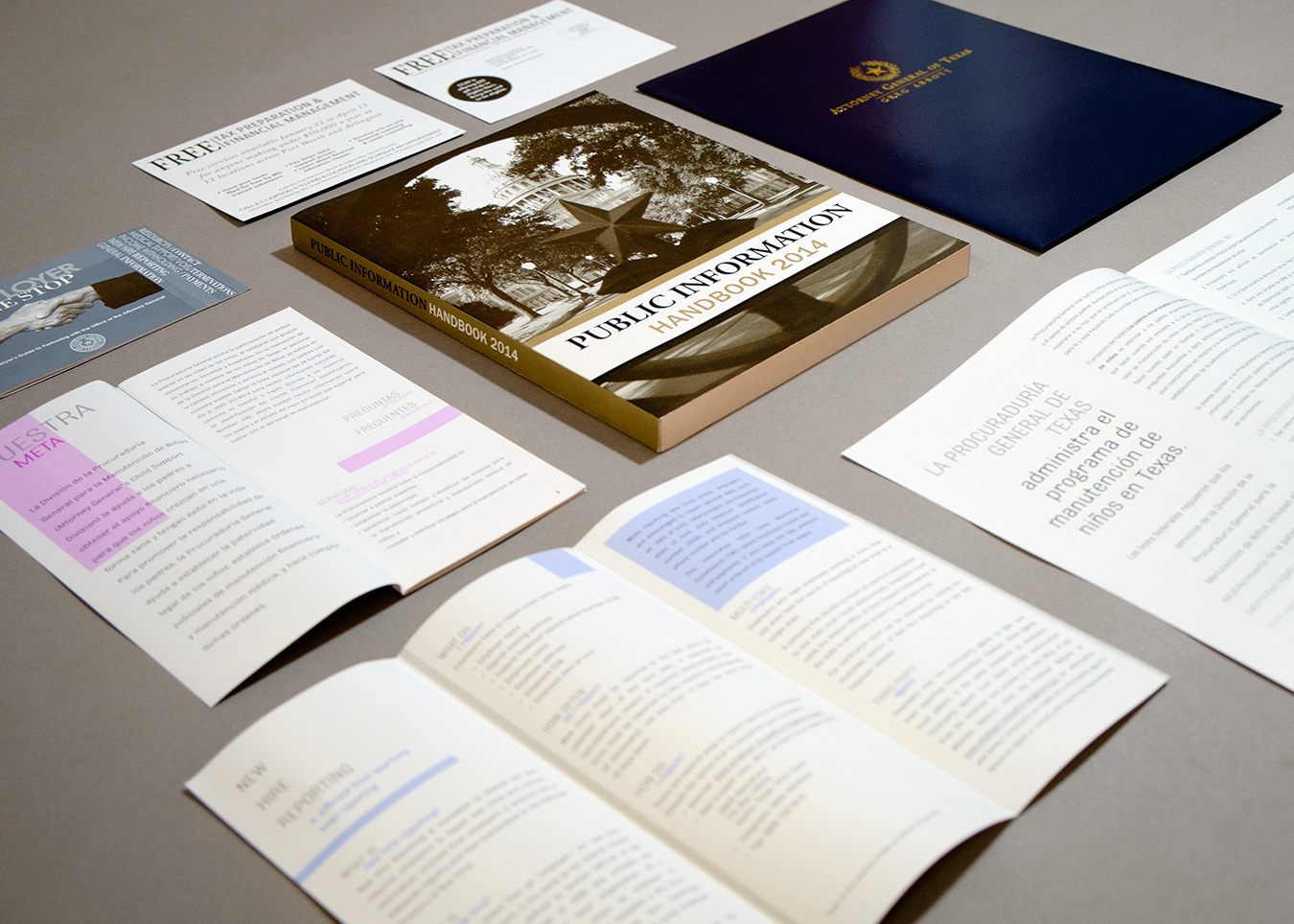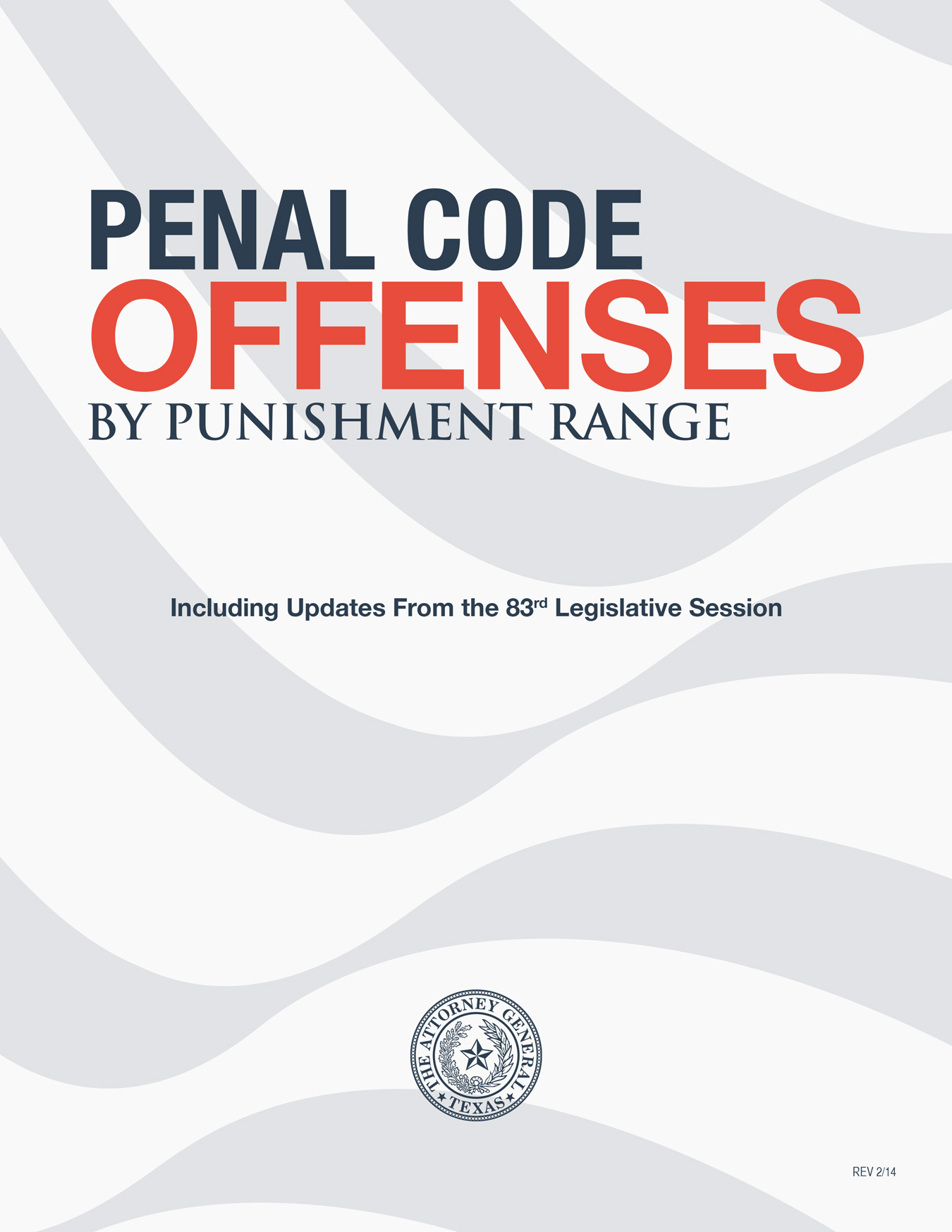 2014 Administrative Handbooks
Designed a template for a series of handbooks covering annual changes and updates to state law. Handbooks were designed to each use one color Pantone ink and black ink to minimize print cost while featuring vibrant colors.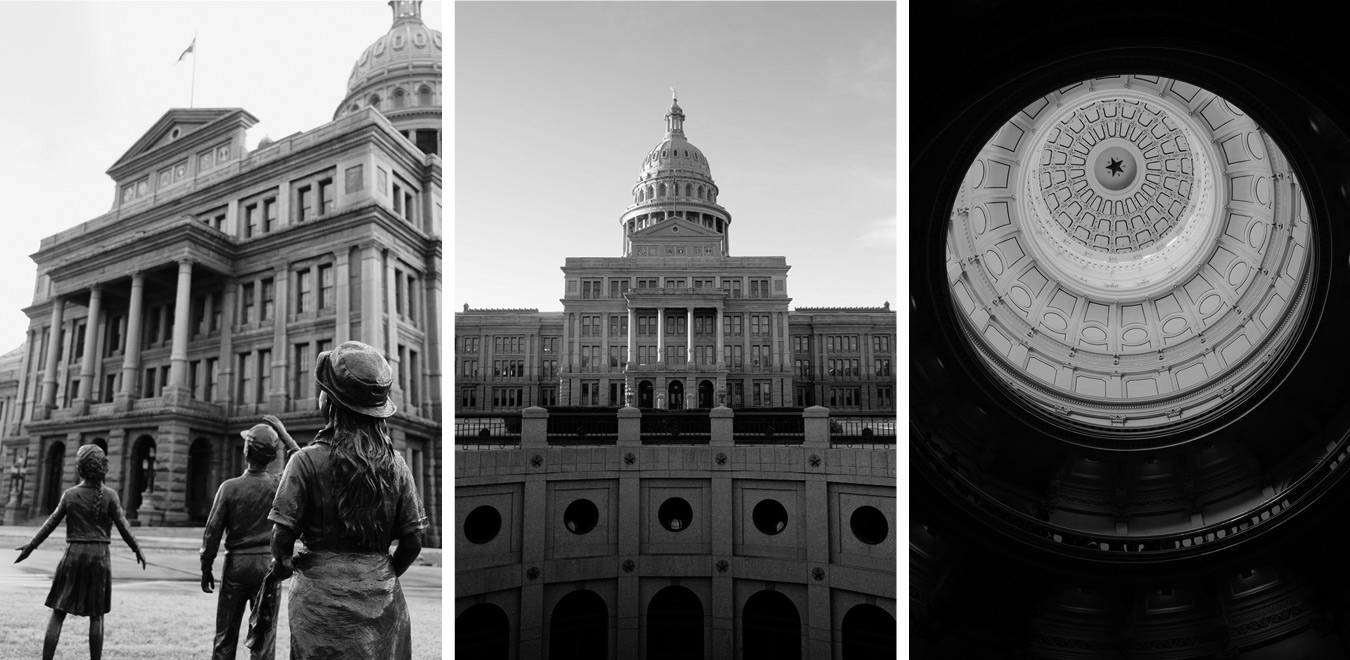 Example alternative photographs taken for future publications in the series. Photographs made use of capitol architecture and surrounding statues. The series forms a narrative between state history, culture, and residents.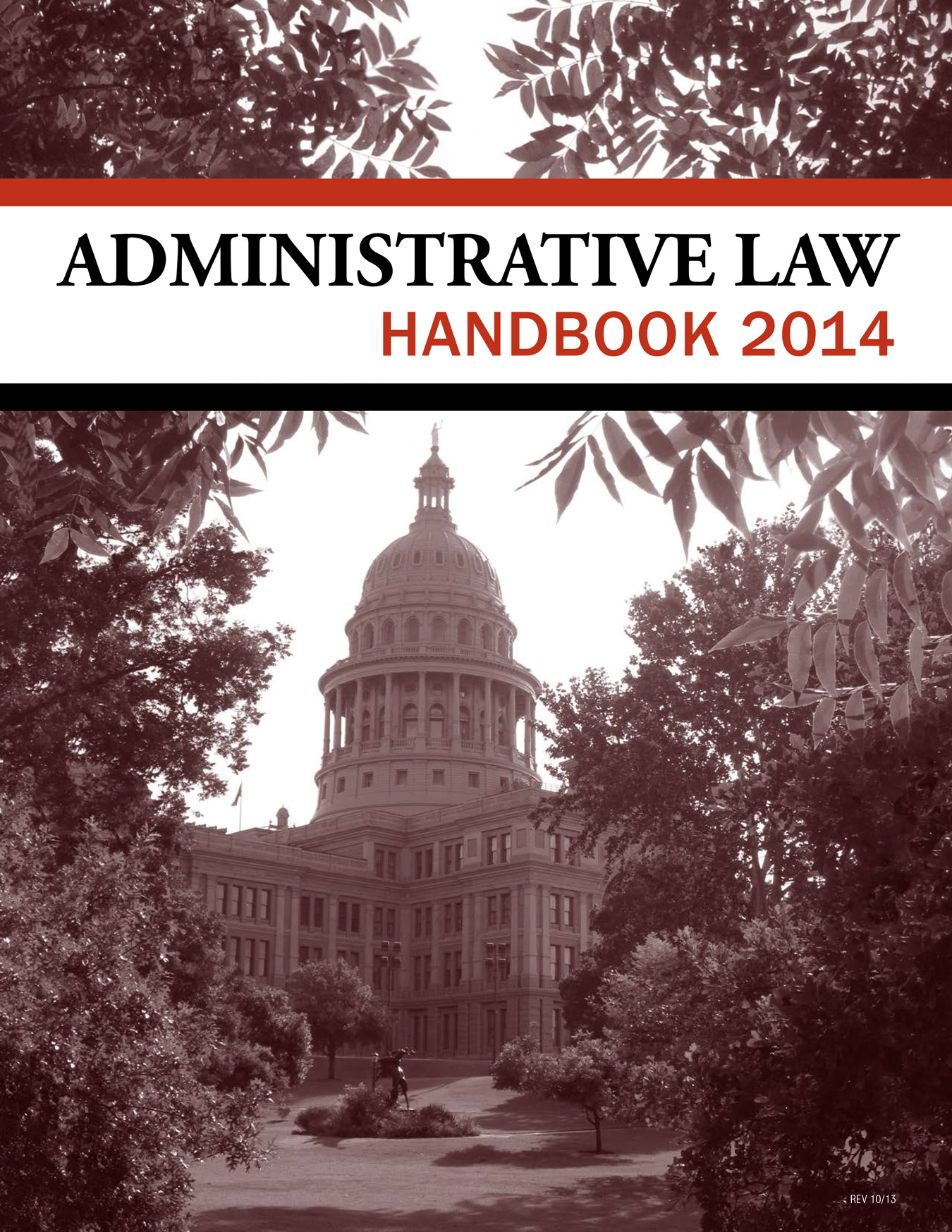 Security Awareness Program
At the Office of the Texas Attorney General, I worked on icons and logos for the subdivisions of the office including Information Technology, Child Support, and more. Security Awareness Monitoring program of the State of Texas promotes internal digital security and provides training services to employees. Security Awareness Monitoring sought a logo to personify their program with an armadillo. I worked with them to provide a logo for promotional materials that emphasized digital internal security.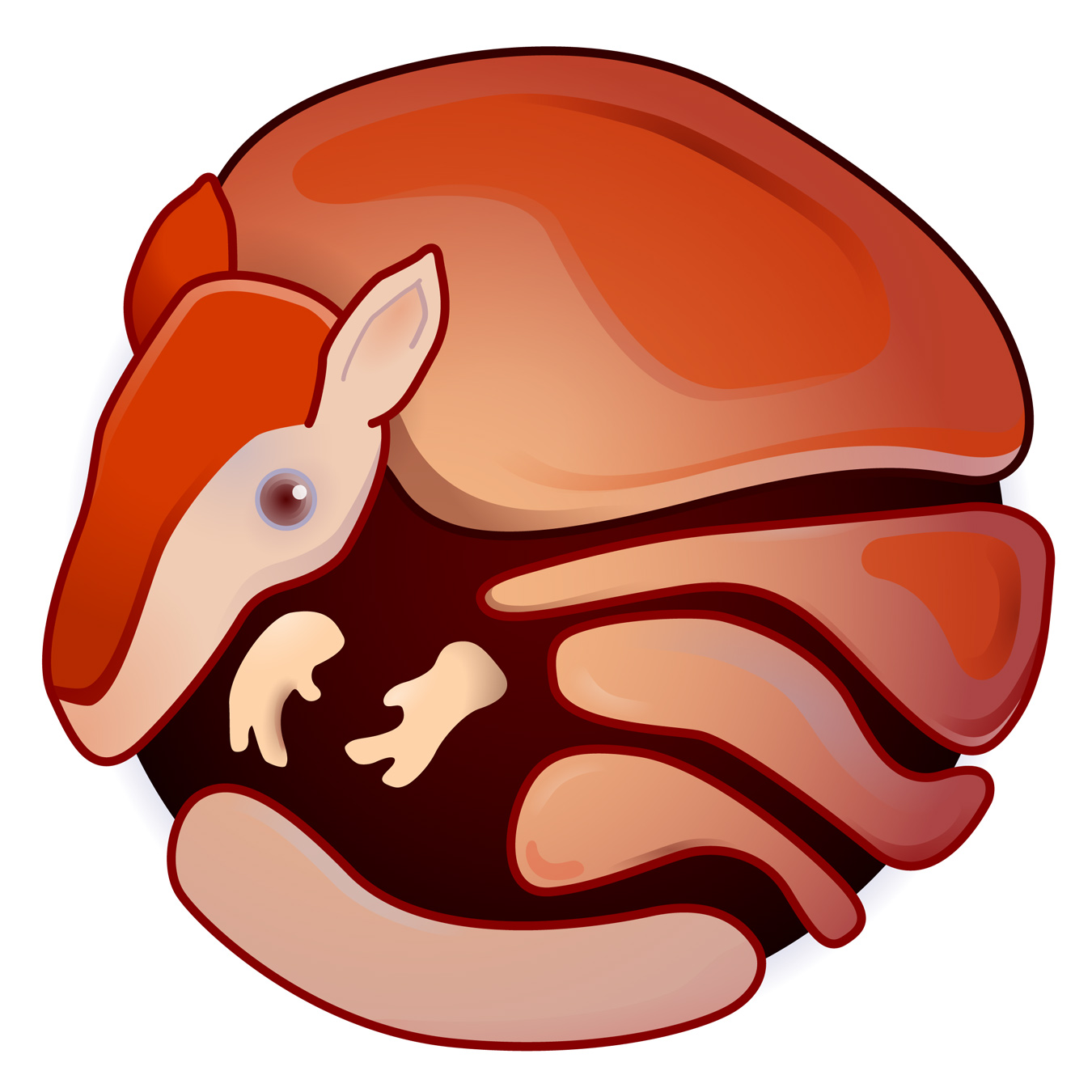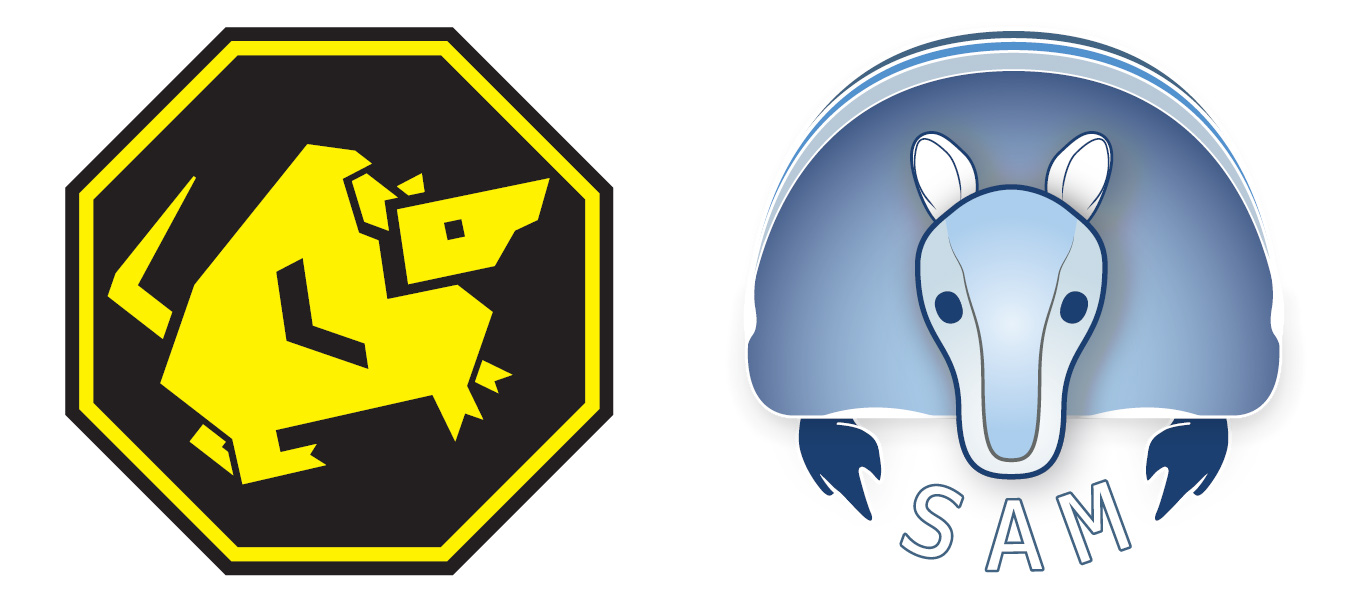 Alternative design choices provided for the Security Awareness Monitoring program.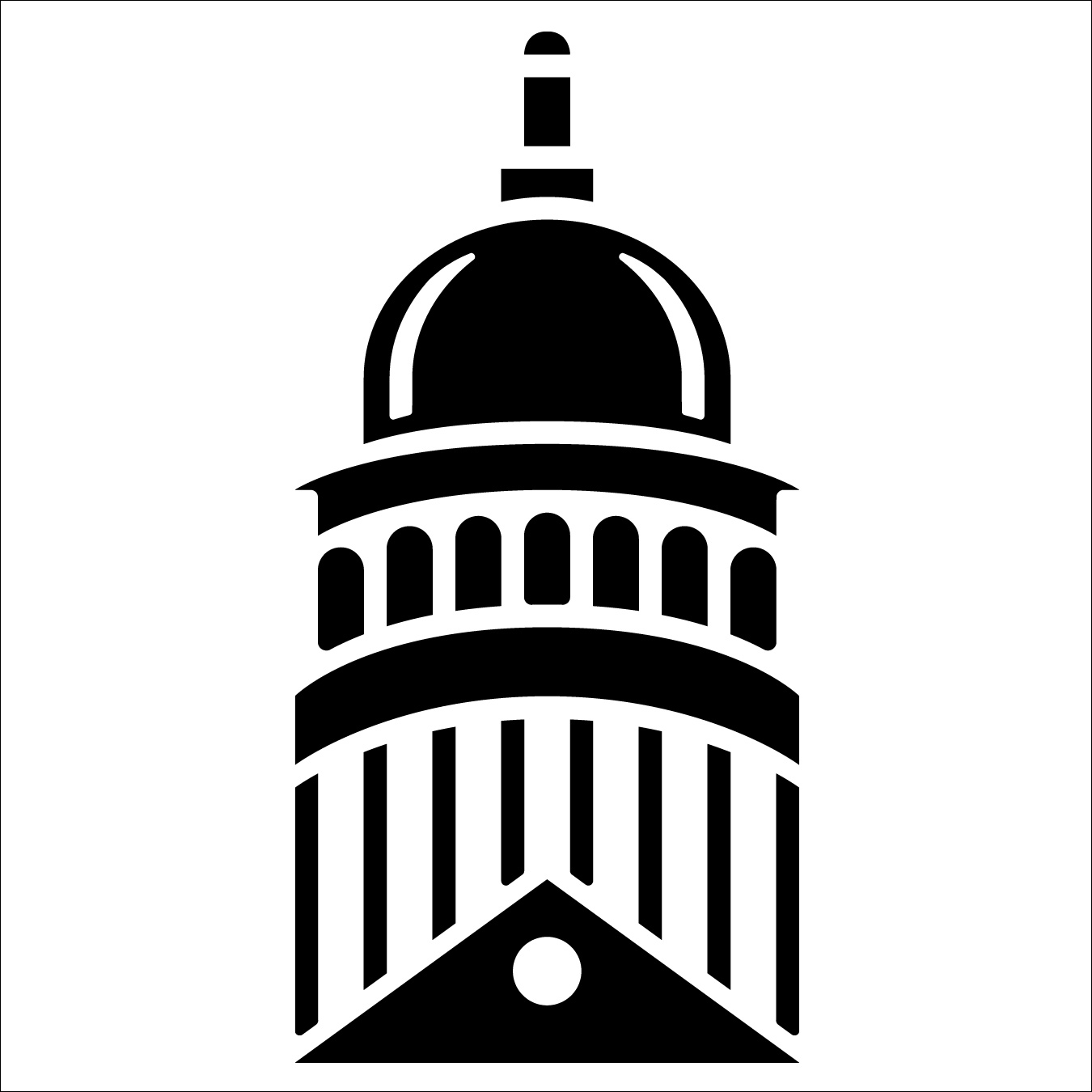 Logo designed for the Office of the Attorney General of Texas for use in publications referring to the Capitol of Texas and/or legal divisions and law.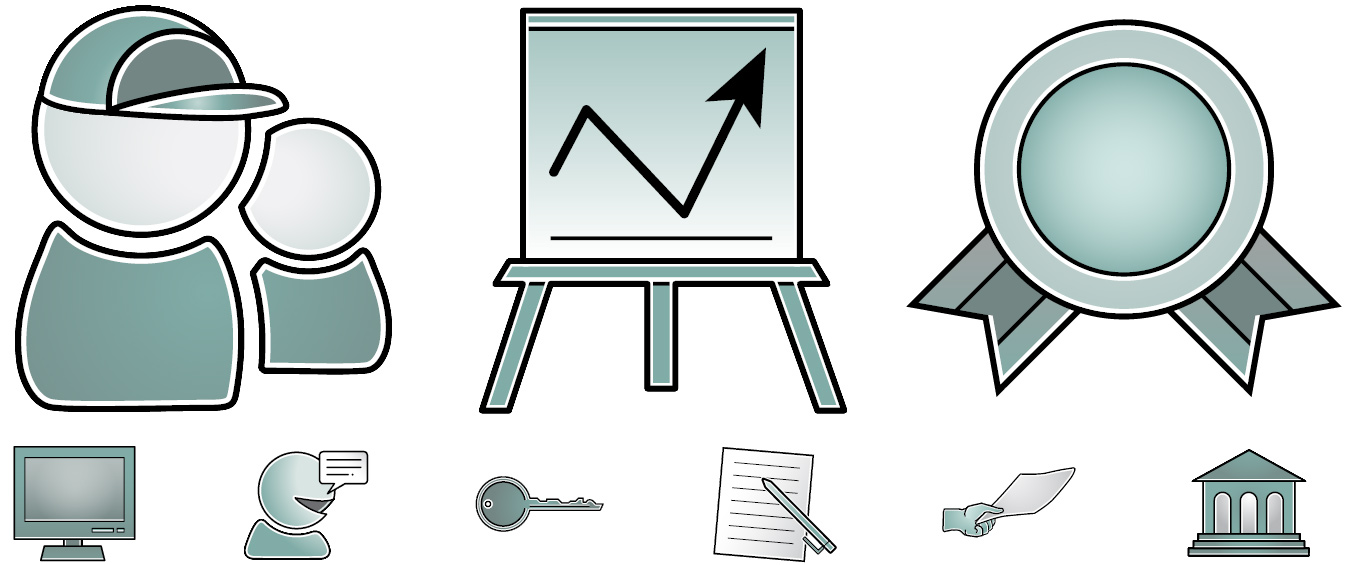 Multiple Icons created for PEER Curriculum; a Child Support Division publication promoting noncustodial child support and activities to foster family relations.