ABOUT THE PROJECT
At Florida State University, I worked with the College of Visual Arts, Theatre & Dance on promotional material and showcasing events at the university. Interior Design and the Department of Art's web site were redesigned using CMS eZPublish to match university branding guidelines. Posters and printed material were designed to promote Florida State University programs, students, and alumnus.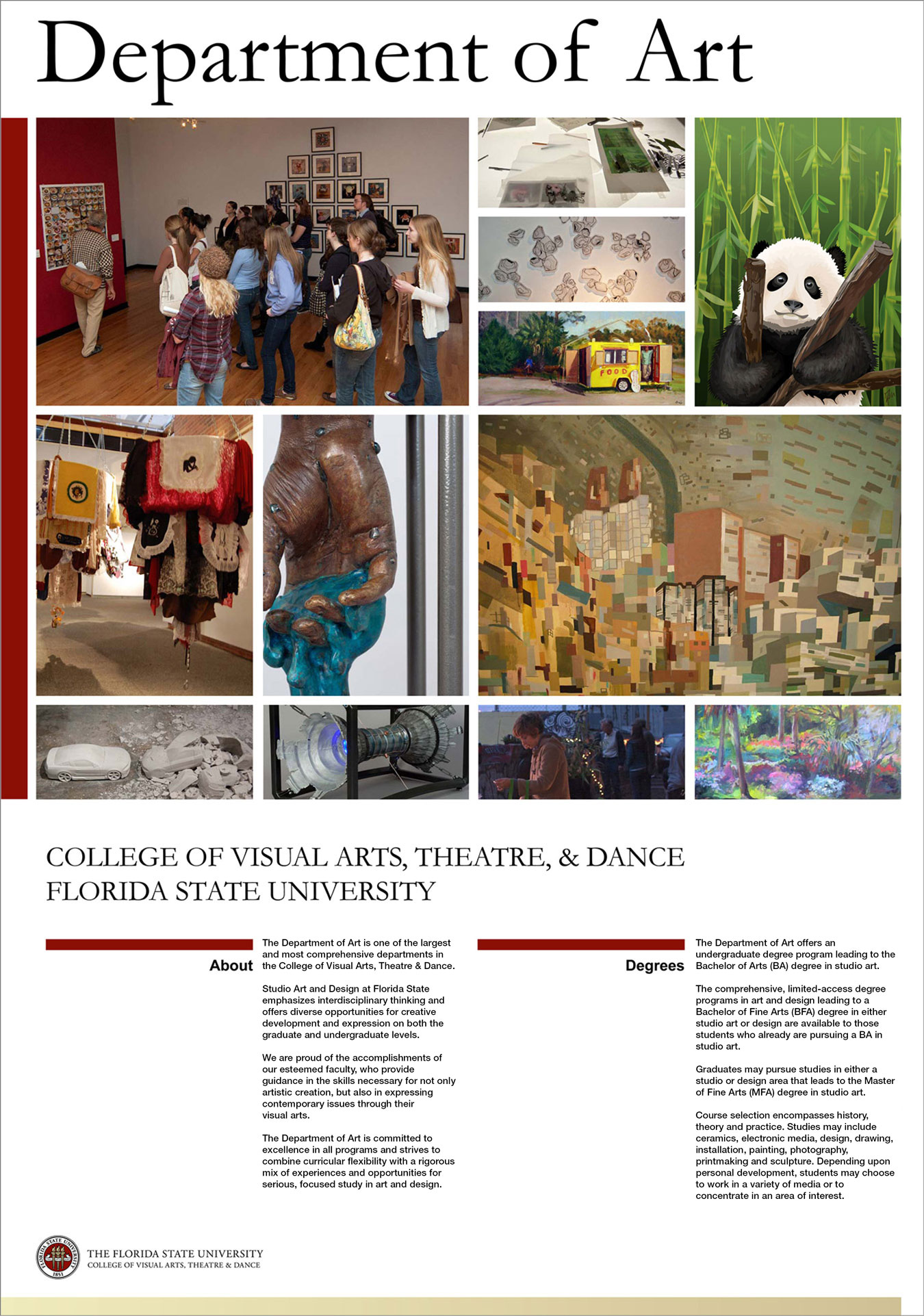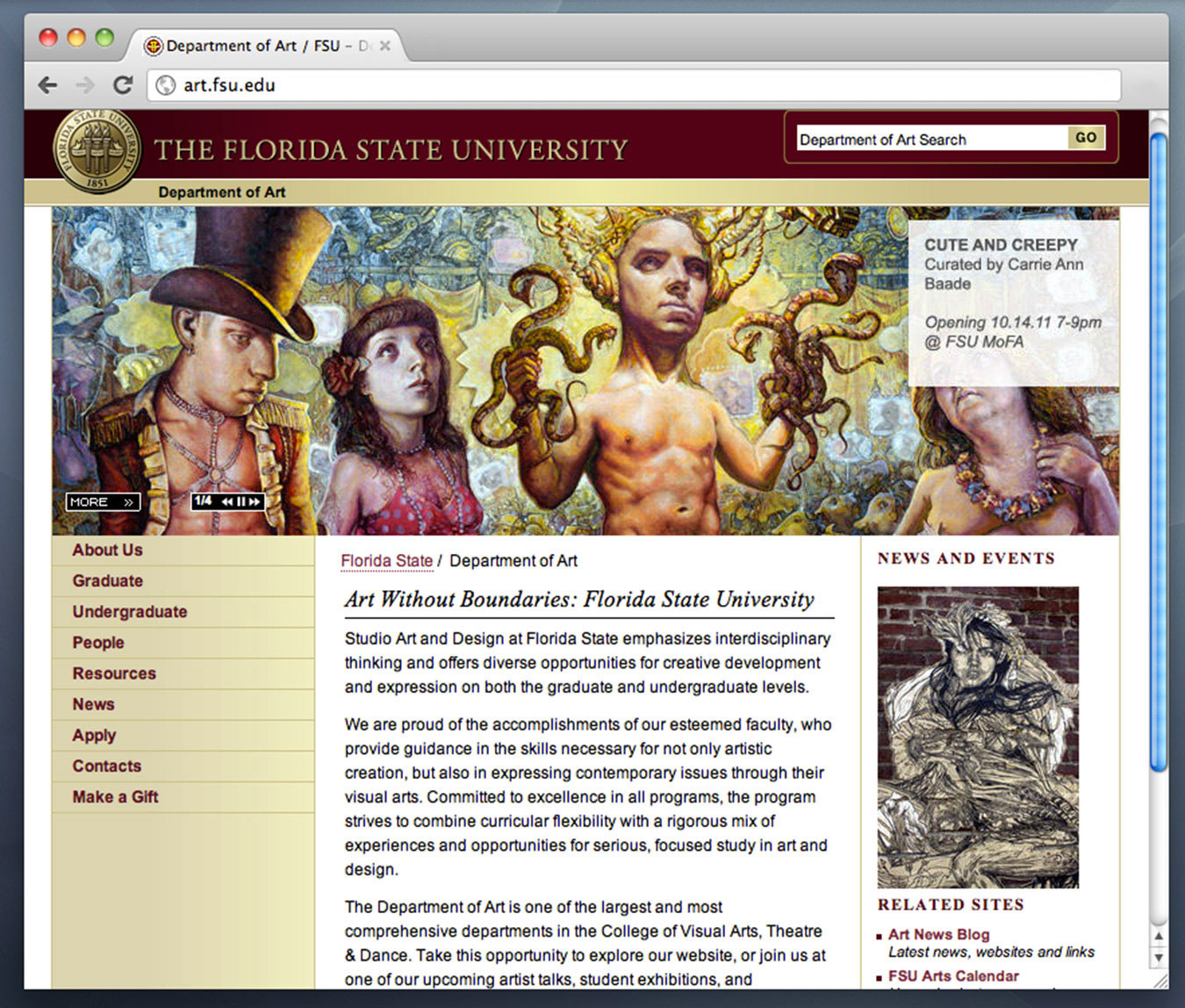 Photos taken at the opening night of Cute & Creepy, an art show at Florida State University's Museum of Fine Arts.
Microsoft Power Point theme created for the Dean's Office of the College of Visual Arts, Theatre & Dance. The theme provided multiple layouts to easily fit any of the department branches while maintaining University branding requirements.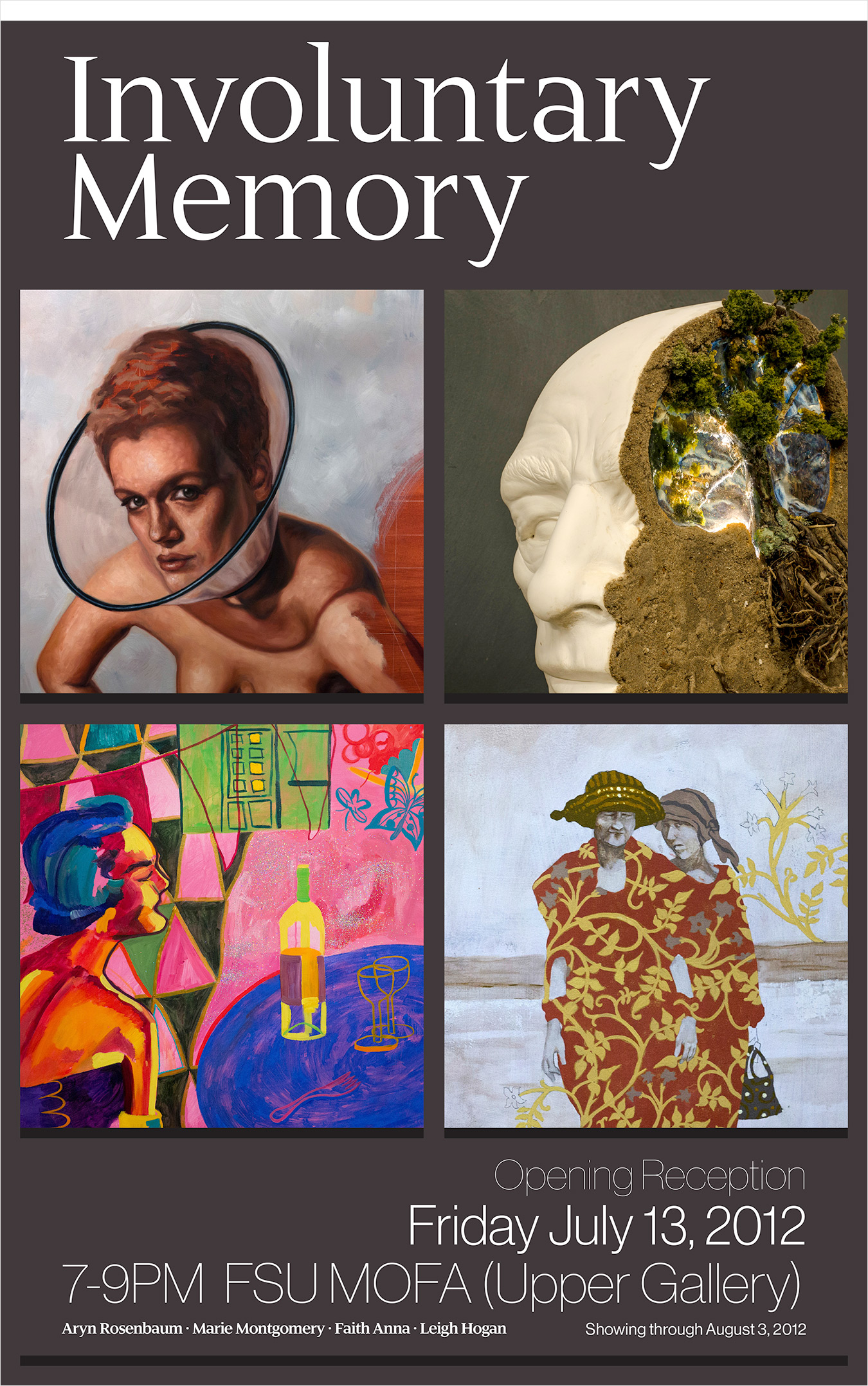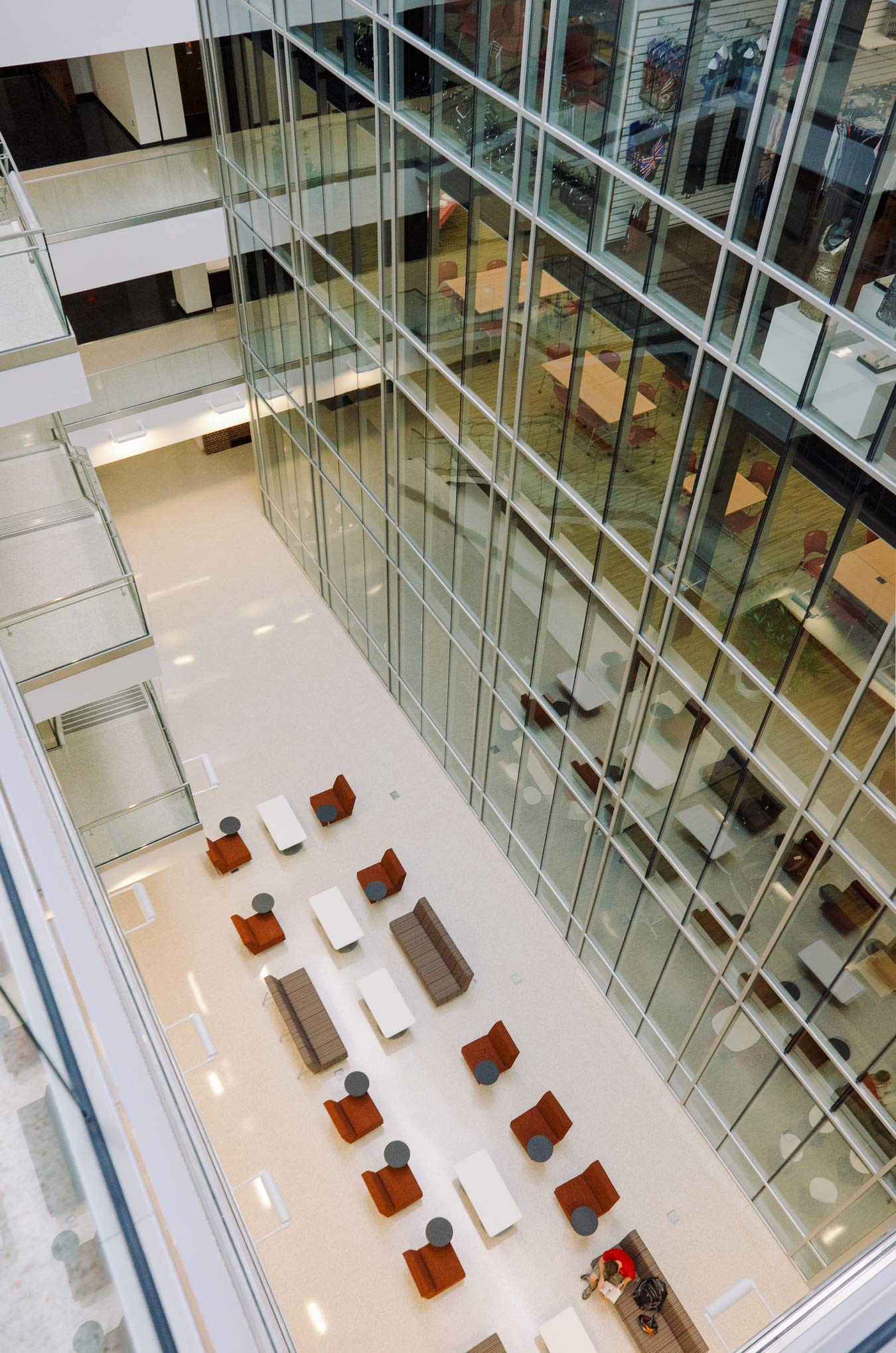 Photos of the newly renovated William Johnston building. To celebrate the completion, multiple events were held including the Art & Design for Social Justice Symposium.